Buy a GARMIN Swim 2
and get a FREE pair of CRESSI Fox Swim Goggles 
Black November - White X-mas Special

Price Match:
Hey, fellow sportsperson, It's Kevin here the owner of this super cool website. I would like to ask that if you find this unit listed cheaper at another store please give us the opportunity to try beat or at least match that price for you. Please drop us an e-mail via the contact us page with a link to the competing product for us to review. Remember, we are a small & dedicated team that are trying our best during this challenging time and affording us the opportunity to try to compete against the really big corporate stores can only be done with your assistance. By supporting our small business you are helping us keep our team working and supporting their families. 
Thanking you in advance,
tx
Kevin
SWIM ANYWHERE. TRAIN EVERYWHERE.
Garmin Swim 2 is a GPS swimming smartwatch made to monitor heart rate and track distance, pace, stroke count, SWOLF and more in the pool and open water. Just add water.
WRIST-BASED HEART RATE
Get underwater heart rate1 data without a chest strap. Check heart rate right on your wrist as you swim and during rests, and then analyse post-swim on the Garmin Connect™ app.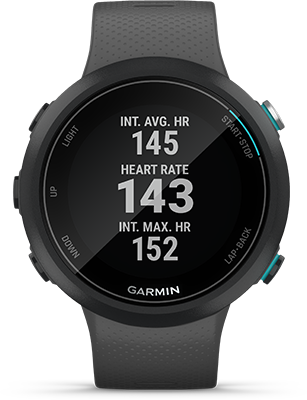 OPEN-WATER SWIM MODE
Using built-in GPS, you can train in lakes, oceans and rivers while recording distance, pace, stroke count, stroke rate, stroke distance and SWOLF.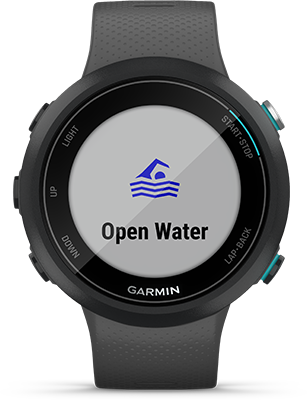 POOL SWIM MODE
Dive into the water and start recording distance, pace, stroke count, stroke type and SWOLF; take advantage of advanced pool features, including auto rest.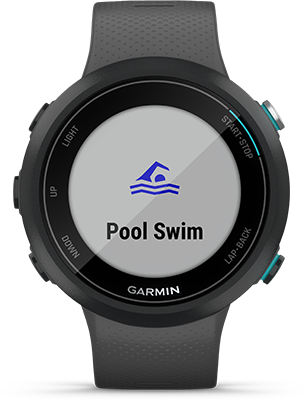 CRITICAL SWIM SPEED
Guide your training and track your progress when you know your critical swim speed, which approximates your anaerobic threshold speed.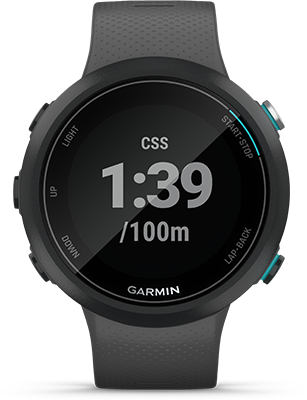 DRILL LOGGING
Track time and distance for drills such as kicking, one-arm swimming or sculling.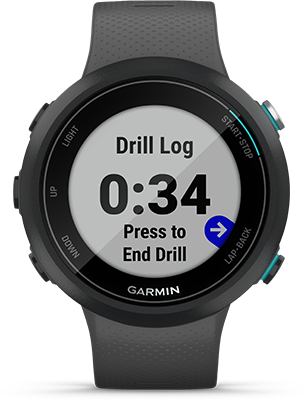 AUTO REST
When you need a break, the Garmin Swim 2 smartwatch lets you track your rests with two types of timers.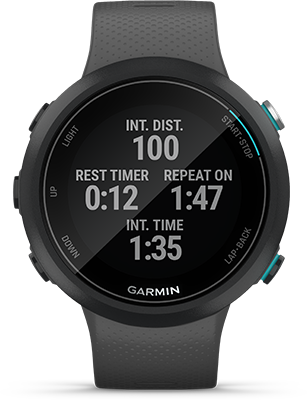 PACING ALERTS
Turn-based pacing alerts make it easy to stay on target and meet your goals.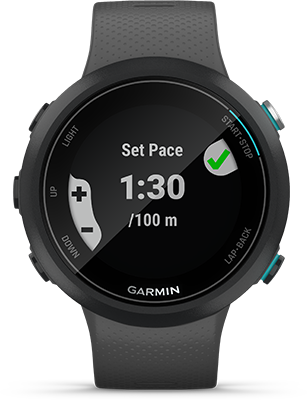 POOL SWIM WORKOUTS
Create your own custom workouts in the Garmin Connect app and get them on your watch for training.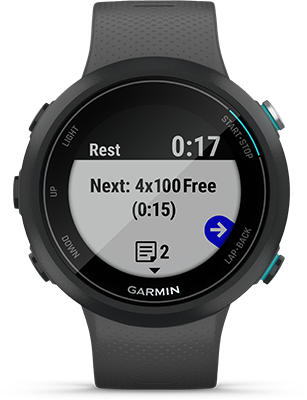 PERFORMANCE MONITORING
Keep track of your heart rate zones, calories, aerobic and anaerobic training effect and more to train smarter and harder.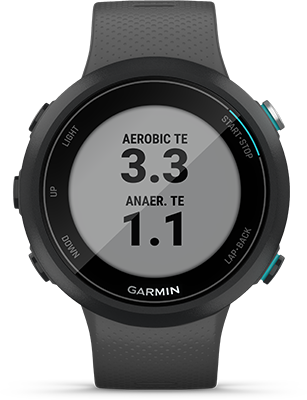 Cressi Fox Swim Goggles 
These sophisticated goggles have a new design with completely flat lenses for perfect vision even at the edges.
Cressi advanced technology offers excellent sealing on most face shapes.

Instantly interchangeable strap with patented, immediate, micrometrically adjustable buckles just like those on the Cressi-sub diving masks.
Shatterproof lenses with anti-scratch treatment, UV protection and internal anti-fog treatment.

Available in two versions, Large (normal) and Small (smaller size).